Mystery Shopping Analysis
Why Mystery shopping market research matter for your business
Whether you operate in banking, transport, manufacturing, or retail sector, mystery shopping remains one of an ideal tool to see the work of your employees as well as how customers perceive your brand. At Walaco, we have well-trained mystery shoppers who act the same way as your customers. Through caveat approach, they emulate your customer experiences.
We identify the actual experiences of your customers with your products and services. Whether you are still in your early stages of operation or you have been in your sector for a long time, you need to understand that the market is never static. The ever-changing nature of the market also forces your customers to expect more from you in terms of offering innovative products and services.
At What Time Are You Supposed to Use Mystery Shopping?
When you value your customers so much that you are not willing to loose them to your competitors.
When you care so much about the kind of services that your employees offer to them
When you care so much about creating more loyal customers and willing to see them increase their satisfaction level
Why you should consider us as your right partner to help you conduct Mystery shopping
We have a well-trained team with a passion for mystery shopping
We tailor our research based on the research objectives of every client
We use the findings to recommend the best way to up your game in the competitive market
We conduct tracking market research to help find out the impact of changes.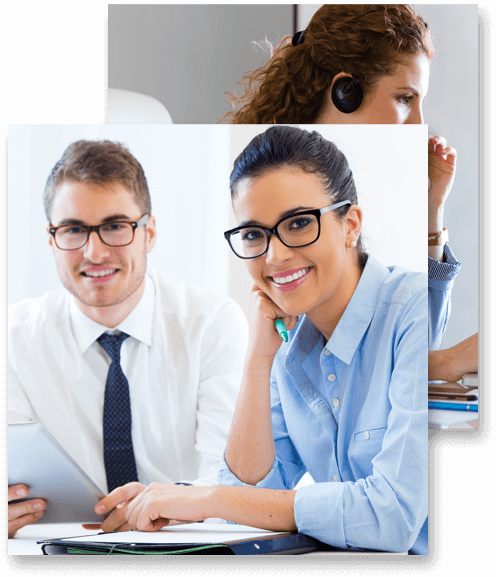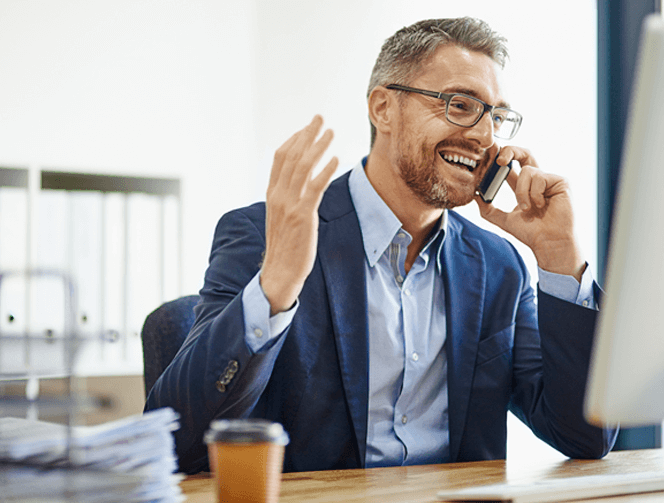 Product Concept Testing
Why should you test the concept of your idea/product?
Only a small percentage of innovations seem to succeed. Besides, not every change provides better performance. It simply means that having a big idea that you aspire to get the best out of it, you can only save more of your time and money when you test it.
We help our clients test their concepts before taking them to the market. We ensure that you get the right feedback from your target market or group of recipients to allow you to refine your campaign, product concept, or whatever the idea you have.
Why you need concept testing
When you see it appropriate to test your ideas as well as innovations at the initial phase to the last phase
When you want to make some adjustments to your existing offering
When you want to test the possible impact of the novel idea, which would be considered as part of your business
When you want your brand to stand out against other competitors
When you want to capture the attention of your listeners/viewers
When you want people to recognise your brand
When you want people to trust your brand
When you want to identify barriers likely to limit your brand
When you want to test how people interact with your product
When you want to identify some weaknesses with your product
How we help you make sense of your idea or concept
We proud ourselves on how we work closely with our clients in developing your product from the initial phase to the last stage.
We help our clients gather relevant data through market research (focus group, in-depth interviews, telephone interviews)
We analyse data and provide you with quality results that form your cornerstone for your strategic decision making
Consumer Preference Research Analysis
Competition in every sector force player to appraise their products, services, features, items and other combinations to satisfy your consumer interests, satisfaction, or preferences. This means that you must break down your products, services, websites, or other concepts you wish to offer to your target consumers.
In most cases, therefore, businesses strive with challenges of making decisions in situations when there are things that customers like about one idea, product or service over others. All consumers or your target group cannot have similar preferences for what you want to offer to them. When you have two or more products or services, you should make your customers identify a combination of key features and pricing that would make you record high returns on your investments.
While it is appropriate to make some guesses on what customers are likely to prefer, your decisions might be based on your own experience or subjective insights. In such a case, you might be denying your customers what they prefer.
 Why you need Preference Analysis
When you are experiencing a situation of dilemma where you cannot decide about the right features to include in your product or service offering
When you have doubts about how your products or services might perform after taking to the market
When you are worried about the right combination of features and price when designing your products or service offering
With all above in mind, it is essential to acknowledge that products, items, services, or preferences tend to have thousands of combinations. Therefore, this requires coming up with the right combination that appeals to your target groups.
Why You Need Us for Your Preference Analysis
We are a leader in how to help our clients conceptualise the right combination of features and prices for products and services. We adopt the most recognised scientific approaches to analyse consumer preferences.
We conduct several tests to find the most optimal choice. We also help our clients in simulating consumer preferences in a voting machine like environment.
When you appreciate the cost incurred to manufacture or design service, it will become easier to undertake an option that will produce the highest profit. We help clients search for a specific product/service or item that is likely to become a market performer against other competing products.
What is the perception of your target customers?
We gather the correct data and analyse to give you a full picture of how customers receive your competitors, the current strengths they have over you, their weaknesses, as well as potential opportunities to earn you more profits. Our quality results make you start monitoring your brand perception. You can also visualise specific aspects of your brand against your competitors.
We also help you identify three categories of your customers;
Those that promote your product offerings and are likely to fall within the loyalty category because of their enthusiasm
Those that are satisfied but are not happy with your product offerings/services
Unhappy distractors and more likely to switch to competitors.