ABOUT US
We are a full-service market research and consulting company. We value creating custom based quality results
OUR MISSION
To become our client's favorite company in the market and social research & consulting.
OUR VISION STATEMENT
To become the best market and social research and consulting company.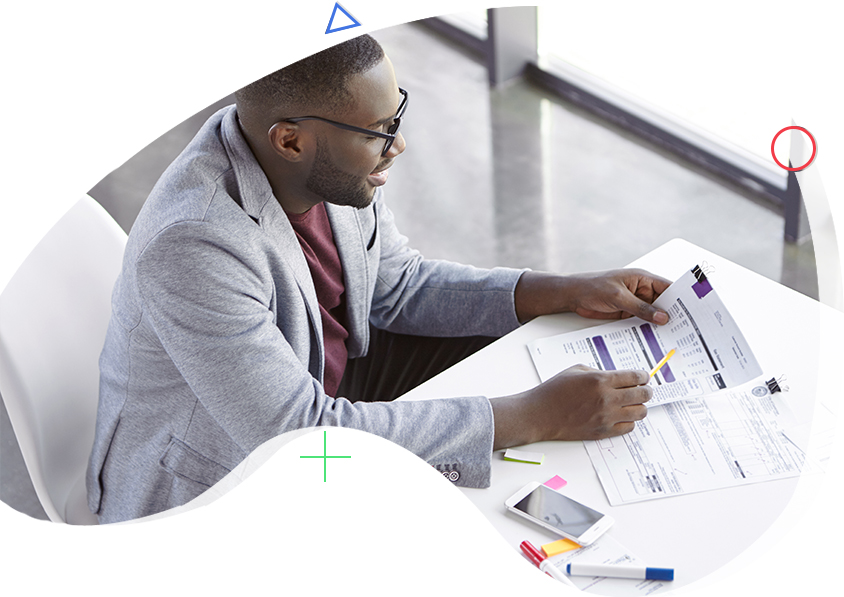 Are you stuck on implementing your market research project?
We pride ourselves in how we work with our clients from project inception to completion.
We will work with you in step-by-step to;
Define your market research objectives
Identify critical research issues
Set key market research objectives
Design appropriate research tools
Collecting quality data
Conduct data analysis to identify patterns that empowers your rational decisions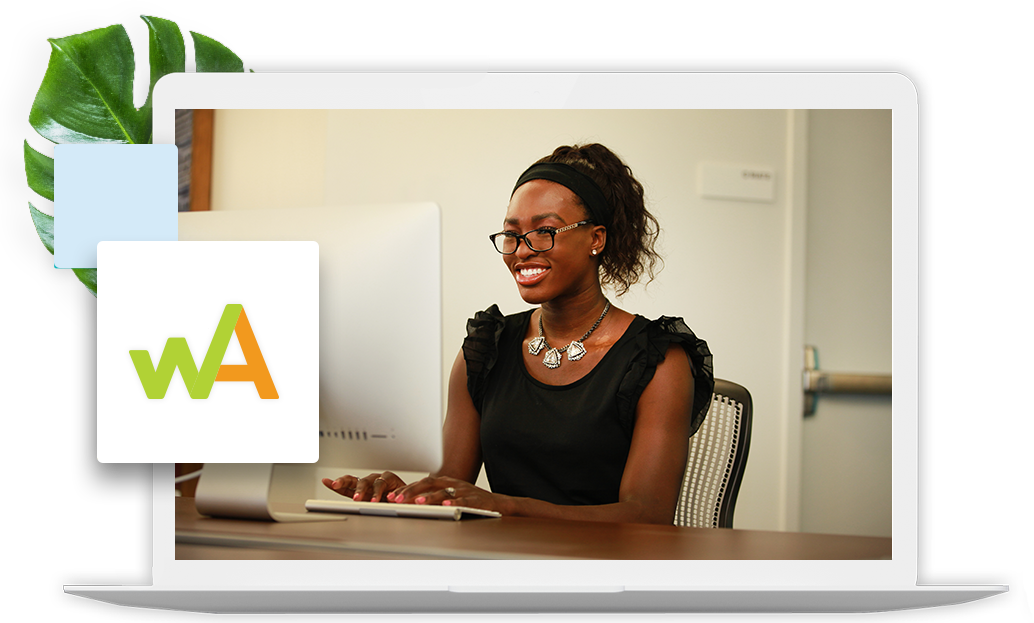 WHY CHOOSE US
Our Glorious Achievements
We believe in a diverse range of personnel to bring creative skills,
thoughts, and ideas to the table.
Walaco Africa Ltd is a marketing research and consulting company. We work with businesses and investors to collect data on customer behaviour and User experience to support data-driven decisions.
Our team comprises expertise in marketing, behavioural economics, data science, consumer-packaged-goods (CPG), educationists, and business development.
NEWS AND EVENTS
Latest Blog Posts
Here are some of the latest articles from our blog
Not Just Average Research Company, We Use market Research to empower your decisions