Customer Segmentation analysis
Market segmentation analysis 
We help businesses and individuals collect data to understand customers' attributes, values, aspirations, usage, and other behavioural classifications.
Segmenting the market or customers involve grouping customers based on shared characteristics. It is important to gain a deeper understanding of how consumers relate to your products and services and your entire company.
Of course, you can only do this when you understand the similarities and differences that exist among your target customers.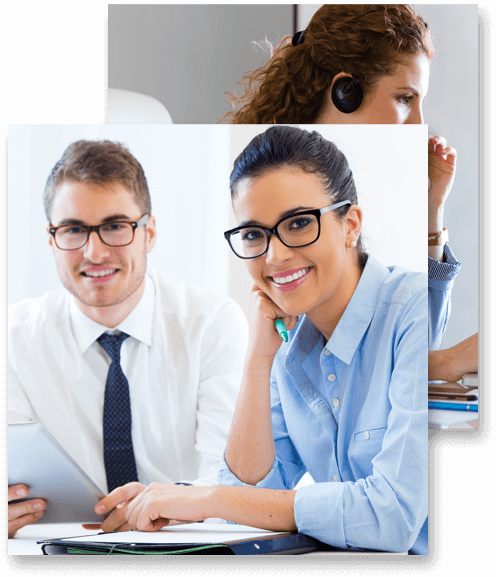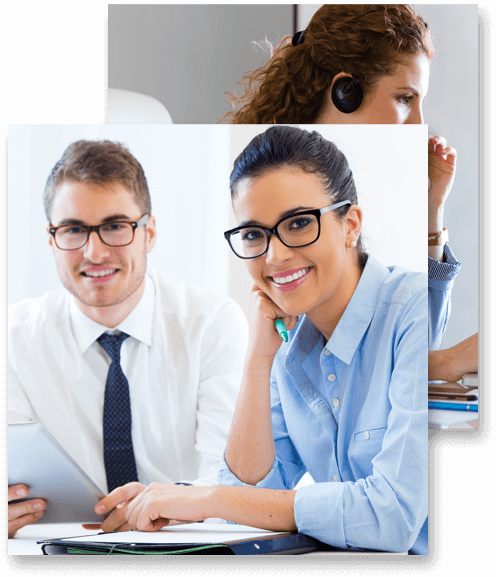 We help you gain the ability to understand your customers to:
Develop a list of the most profitable and least profitable profile of customers
Have a better focus towards your marketing strategies to reach out to a specific group
Start making improvements to your customer services
Start to build strong relationships
Start to price your offerings differently
Start developing better products
Understand your personas and create better ones
Start to customise product/service features
At Walaco, we offer full-service market research through a mixed-method approach to help you identify your personas. We conduct research from either your existing customer data or conduct market survey from a representative sample.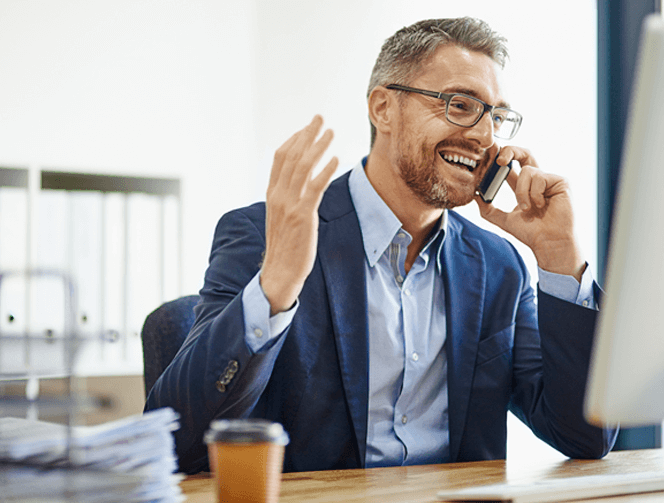 Branding and Positioning Research
Brand market Research
Market research around brands and branding help develop ideas and beliefs that customers have towards a company's image, products, people within an organisation. Whether you are looking for market research specialists to help you identify the level of brand awareness or brand advocacy among your customers, then Walaco Africa can do exactly that for you.
We help businesses and individuals create stronger brands. We collect primary and secondary data from the target market to identify key drivers that customers consider as the basis for brand equity.
We help businesses identify their current market position through brand awareness and association.
Competitive Intelligence Analysis
Market Intelligence Analysis
We assist businesses to understand competitors in different aspects of their capabilities. The intense competition requires every company to understand the best way to outdo their competitors. We help businesses monitor competitors in areas such as;
Their presence and reputation
Pricing strategy
Product offering
Operations
Future positions
We help clients select useful metrics that meet research objectives. We also use the results to advise you on the best approach to benchmark your performance against what your competitors are offering.
What is the perception of your target customers?
We gather the correct data and analyse to give you a full picture of how customers receive your competitors, the current strengths they have over you, their weaknesses, as well as potential opportunities to earn you more profits. Our quality results make you start monitoring your brand perception. You can also visualise specific aspects of your brand against your competitors.
We also help you identify three categories of your customers;
Those that promote your product offerings and are likely to fall within the loyalty category because of their enthusiasm
Those that are satisfied but are not happy with your product offerings/services
Unhappy distractors and more likely to switch to competitors.